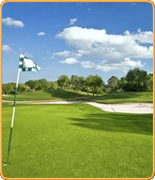 morgado
Morgado Golf course is located next to its sister course, the Álamos, to north of Portimão both being laid out in a large 980 hectare estate through undulating small valleys. The immediate main characteristic factor is its large greens which place demand on good putting skills.
Golf Courses / Resorts / morgado in Portimao - Algarve - Portugal
---
Search Portugal Golf
Property For Sale by Towns
---
Sponsored Advertisements
in Portugal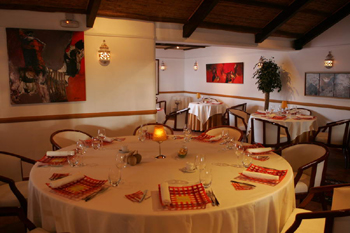 Restaurant Casa Velha
The restaurant Casa Velha is located in one of the most beautiful complexes of golf of Europe, in the centre of Quinta do Lago, close to the doors of Faro.
---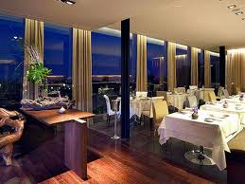 Restaurant Eleven - Lisboa
Este restaurante possui um conjunto de elementos tangíveis que o diferenciam e que assumem uma importância determinante do próprio conceito de experiência proposto aos clientes.
---
Actual Weather in Faro, Portugal:
°C -
Wind : Km/h °
Humidity : % - Precipitation : mm
Clouds : % - Last Observation :

Golf Property & Real Estate Listings in Portimao
Price Filters :

No Property for sale found in this location.

Sponsored Advertisements in Portugal
Golf Property For Sale © 2012 - Online Since 2010 - Created by
HeLo