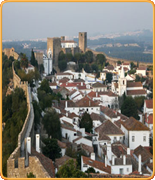 Obidos
Discover Obidos and its region's towns, where the quality of life is the first priority. The sun and the local weather are the main factors, and allows production of some rare fruits, vegetables or topsoil vegetable products.


Golf Property / Real Estate For Sale in Obidos - Obidos - Portugal
---
Search Portugal Golf
Property For Sale by Towns
---
Sponsored Advertisements
in Portugal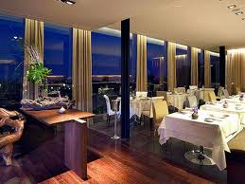 Restaurant Eleven - Lisboa
Este restaurante possui um conjunto de elementos tangíveis que o diferenciam e que assumem uma importância determinante do próprio conceito de experiência proposto aos clientes.
---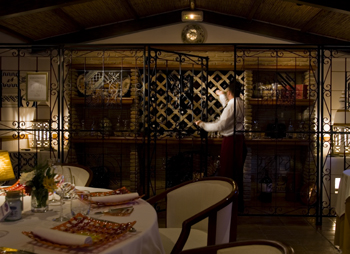 Restaurant Casa Velha
The restaurant Casa Velha is located in one of the most beautiful complexes of golf of Europe, in the centre of Quinta do Lago, close to the doors of Faro.
---
Actual Weather in Faro, Portugal:
°C -
Wind : Km/h °
Humidity : % - Precipitation : mm
Clouds : % - Last Observation :

SILVER COAST - Praia d'El Rey - 2 bedroom apartment for sale in a golf resort right next to the beach
Golf Property - Apartments - Golf:
Price: € 155000
Town: Obidos
Region: Silver-Coast
Country: Portugal
Description:
2 bedroom apartment for sale in Praia d'El Rey, on a 1st floor; Equipped kitchen, fireplace in the living room, central heating with radiators, 3 covered balconies and communal swimming pool.

Located in a golf resort, 40 minutes from Lisbon airport, going by the A8, the house enjoys all the services at the resort, particularly in terms of security, club house, playground and pedestrian access to the beach.
At this moment this apartment is leased, making it a great choice for investors.

Come and enjoy this wonderful area!
Number of Bedrooms: 2
Living Area: 146 square metres

Cable / Satellite (Availability)

ADSL (Availability)

Telephone

Balcony

Garden

Lawn

Pool
Fill in the form below to Enquire about
Golf Property in Obidos ref: SLI7800
* Required information.
Sponsored Advertisements in Portugal