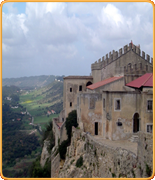 Palmela
Discover Palmela and its region's towns, where the quality of life is the first priority. The sun and the local weather are the main factors, and allows production of some rare fruits, vegetables or topsoil vegetable products.


Golf Property / Real Estate For Sale in Palmela - Palmela - Portugal
---
Search Portugal Golf
Property For Sale by Towns
---
Sponsored Advertisements
in Portugal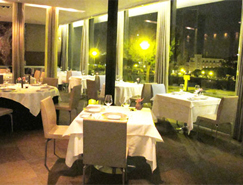 Restaurant Eleven - Lisboa
Este restaurante possui um conjunto de elementos tangíveis que o diferenciam e que assumem uma importância determinante do próprio conceito de experiência proposto aos clientes.
---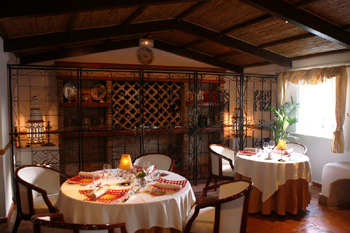 Restaurant Casa Velha
The restaurant Casa Velha is located in one of the most beautiful complexes of golf of Europe, in the centre of Quinta do Lago, close to the doors of Faro.
---
Actual Weather in Faro, Portugal:
°C -
Wind : Km/h °
Humidity : % - Precipitation : mm
Clouds : % - Last Observation :

One bedroom apartment on golf course
Golf Property - Apartments - Golf:
Price: € 108000
Town: Palmela
Region: Lisbon-Center
Country: Portugal
Description:
Palmela Village 4* Golf Resort , Blue Coast

One bed first floor apartment ( only ground & first floor in complex ) with balcony. Approx 58 sq metres and fully furnished. There is a kitchen, bathroom, one bedroom and the main large open plan living area.

Clean modern lines with stylish and fit-out. Separate bathroom and kitchen area. High ceilings and very bright – windows to the front and back of the apartment.

The apartment is ideal also for investors and owners/golfers. The apartment is fully furnished also, so minimal initial investment required. This development is extremely well managed.
This complex includes an eighteen hole golf course designed by Jorge Santana da Silva created to blend with its superb natural setting. The resort also has 24 hour security.

There is a club house,restaurant and shared pool.

All properties are within the grounds of the resort/golf course with 24 hour security. Palmela Village is situated beside the grounds of the Arrabida National Park.
It is near 5 beaches, the nearest is 20 minutes.30 minutes to Sesimbra. The resort is near many vinyards and cheese farms - 10 minites to Azeitao
Number of Bedrooms: 1
Living Area: 58 square metres

Cable / Satellite (Availability)

ADSL (Availability)

Telephone

Balcony

Pool
Fill in the form below to Enquire about
Golf Property in Palmela ref: LBA6228
* Required information.
Sponsored Advertisements in Portugal