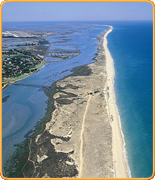 Quinta do Lago
Discover Quinta do Lago and its region's towns, where the quality of life is the first priority. The sun and the local weather are the main factors, and allows production of some rare fruits, vegetables or topsoil vegetable products.


Golf Property / Real Estate For Sale in Quinta do Lago - Quinta do Lago - Portugal
---
Search Portugal Golf
Property For Sale by Towns
---
Sponsored Advertisements
in Portugal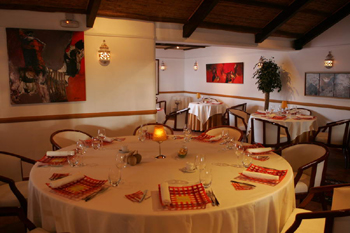 Restaurant Casa Velha
The restaurant Casa Velha is located in one of the most beautiful complexes of golf of Europe, in the centre of Quinta do Lago, close to the doors of Faro.
---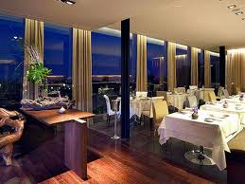 Restaurant Eleven - Lisboa
Este restaurante possui um conjunto de elementos tangíveis que o diferenciam e que assumem uma importância determinante do próprio conceito de experiência proposto aos clientes.
---
Actual Weather in Faro, Portugal:
°C -
Wind : Km/h °
Humidity : % - Precipitation : mm
Clouds : % - Last Observation :

ALGARVE - Quinta do Lago - Luxury Villa For Sale in a Private and Secure Area of Quinta do Lago
Golf Property - Detached Houses - Coastal:
Price: € 1195000
Town: Quinta do Lago
Region: Algarve
Country: Portugal
Description:
Secure residential area near the beach in Quinta do Lago. This well-appointed villa is located in the tranquil setting of Monte de Quinta resort within Quinta do Lago. The four bedroom villa was recently refurbished portraying modern day living. A spacious open plan lounge and dining room leads to covered terrace ideal for outdoor relaxing and dining. Comfortable elegance describes the master bedroom with views from a private terrace overlooking the gardens and swimming pool.
QDLR099
Number of Bedrooms: 4
Living Area: 219 square metres
Land Size: 642 square metres

Air Conditioning

Cable / Satellite (Availability)

ADSL (Availability)

Telephone

Alarm

Balcony

Fireplace

Terrace

Garden

Lawn

Pool
Fill in the form below to Enquire about
Golf Property in Quinta do Lago ref: EMA12215
* Required information.
Sponsored Advertisements in Portugal